Howdy.
Let's make your dream home a reality.
BUY A HOME
We pride ourselves on our tight knit team's ability to provide our clients with concierge service. If you're looking to buy a home, find out what we can do for you.
GET A FREE ESTIMATE
If you're thinking about selling your home however, you're not even sure how much you could list it for- we offer complimentary home estimates.
RECEIVE COMPLIMENTARY STAGING
Great staging can be the difference between an on the fence buyer and a hard offer. Therefore, we offer our listing clients complimentary staging.
What Our Clients Have to Say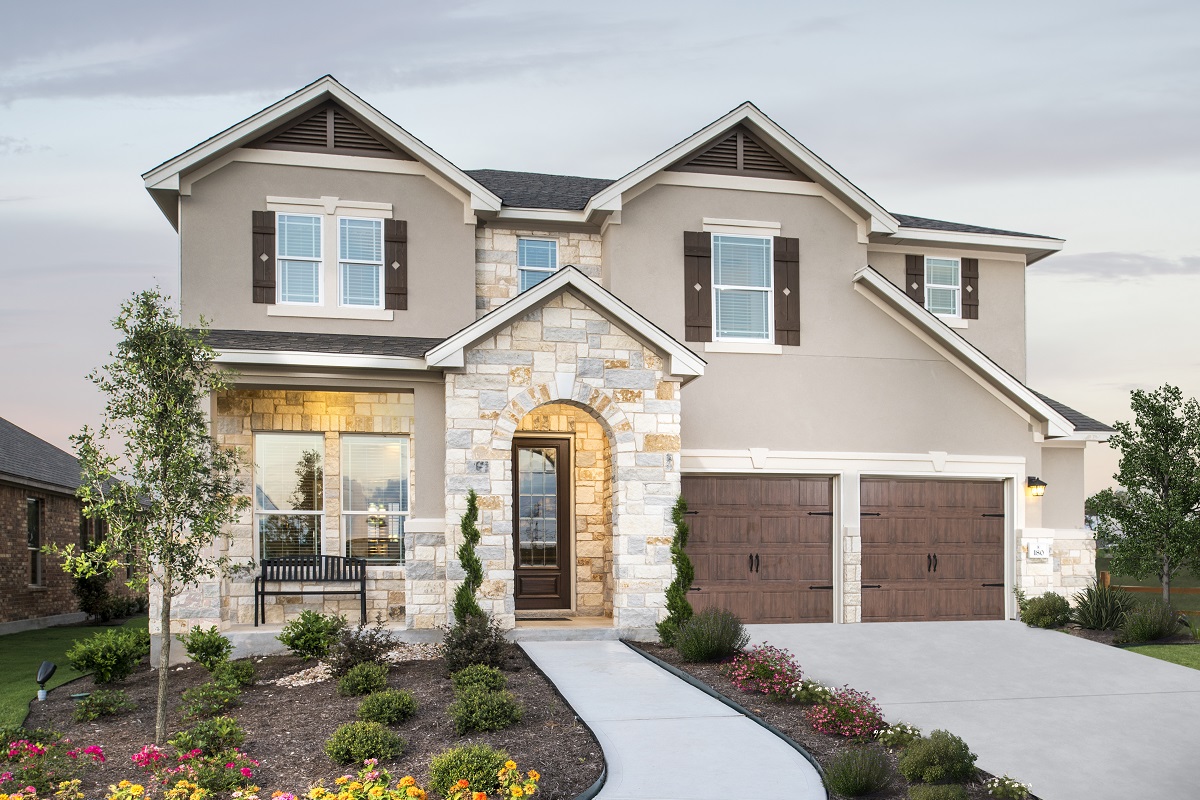 Don't Miss
Selling Season!
We want to help you prepare for when the buyers come out in force.